Join our ENCHANTED TEAM as an
Independent Contractor
Looking for individuals who have a passion for travel.
Enchanted Destinations started in 2006 and has become a well known travel agency with guests that keep returning year after year. We pride ourselves on our expertise, professionalism, and knowledge. Every agent puts in a ton of time and hard work so that they can offer their concierge services in certain areas of travel. Every agent here at Enchanted, becomes a valued TEAM member. If you are interested in learning about travel, planning vacations, helping clients make memories, and being a team player, complete the form for the first step of our interview process.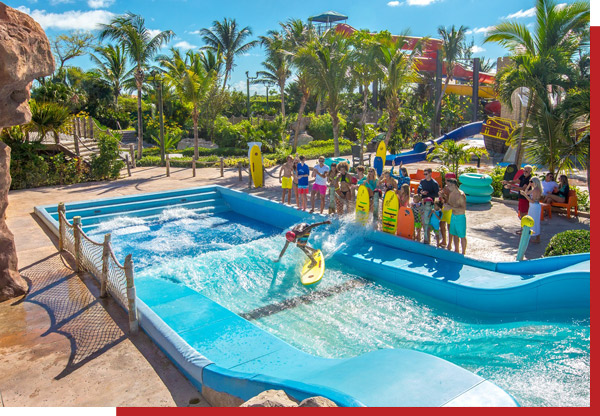 Honest and Reliable

Schedule flexible – Willing to connect with clients days, evening, and Saturdays

Must be a TEAM player and work well with others

Contract to be signed by Agency Owner and Independent Contractor  

Background check and references will be required 

Comfortable with conversing with clients over the phone and through email.

Must keep accurate records for each client

Be able to input trip information in a data sheet / CRM

Must be willing to learn and plan travel for the destinations you specialize in. 

Disney / Universal affinity is helpful but not required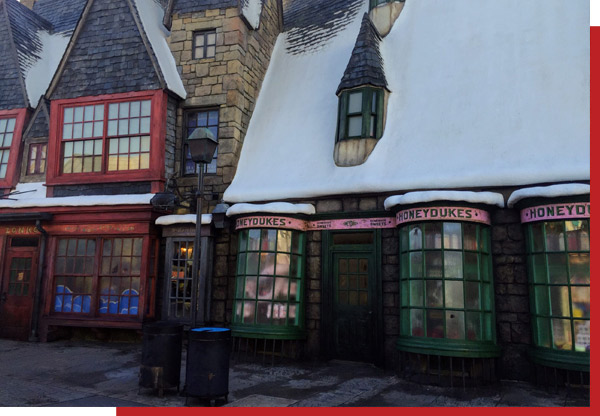 Working with individuals, groups and families for travel arrangements

Should have a business social media account that you will post to often. Recommend 5 or more posts each week. 

Must complete certain levels of training within the first 30 days of joining our team followed by weekly mentoring sessions … On an as needed basis. 

Must answer emails and phone calls or return them within a timely manner, no more than 24 hours. 

Must have 24/7 access to phone and internet service

Must be available for traveling clients 24/7, or have another agent on standby if you are traveling,

Willing to travel at least 2 times / year for FAMiliarization Trips for product development and agent education. 

Must be available for Team meetings, typically 1 night / month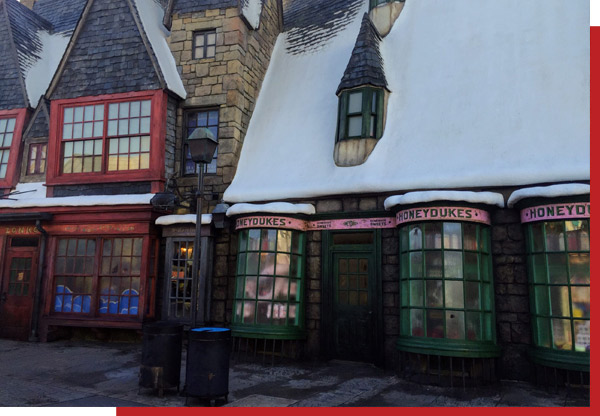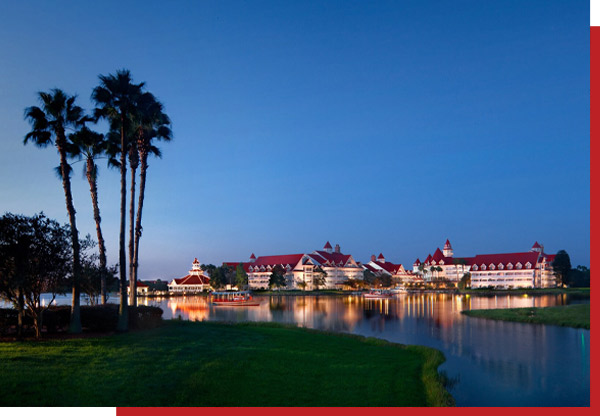 Commission based income – 1099 

All work, unless traveling can be done from your own home

Taxes are the responsibility of the Independent Contractor

Commission levels can increase with product development and sales performance.

Phone, computer, internet, office supplies are at your own expense.
What are the types of travel you enjoy with your family? 

Where have you traveled to? 

How often do you travel? 

Are you willing to travel?

Are you willing to learn new destinations and/or types of travel? 
(412) 206-9477