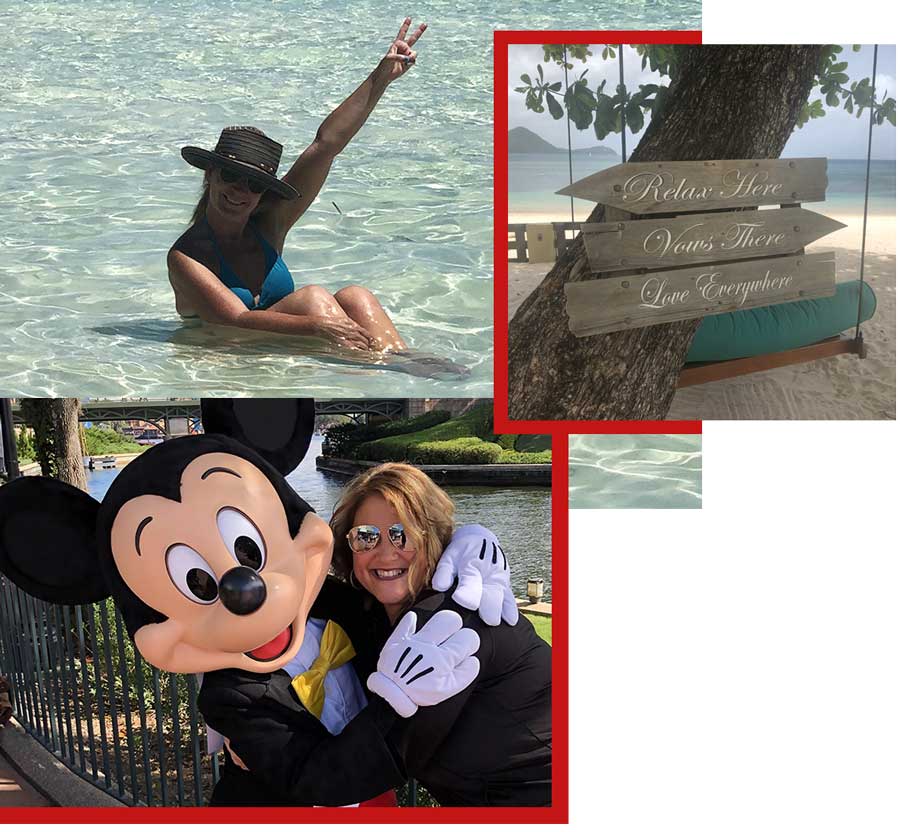 ESTABLISHED 2006
Planning Thousands of Vacations Each Year
Enchanted Destinations opened back in 2006 with Disney Vacation Destinations as the main focus. While Disney is still one of our main focuses, we have expanded our specialties in other locations as well. We continue to hold an EARMARKED Certification with Disney but we also hold recognitions with Universal Vacations, SeaWorld and Discovery Cove Vacations, Sandals and Beaches resorts, several cruise lines, as well as other suppliers.
Our agents take pride in the service we provide for our clients. We provide COMPLIMENTARY service for all guests who secure their vacations with us. Our assistance starts with the planning stage and continues even after they return home.
We love to help each guest with their vacation needs whether we are assisting a couple, family, or solo traveler. Our team continually travels to our specialty locations so we are constantly in the know ! We also stay on top of all of the deals and offers released and will automatically try to acquire the best possible package price for each guest's vacation. It gives us great pleasure when we can email a client and let them know that their package price has dropped due to an offer that was released while they were sleeping.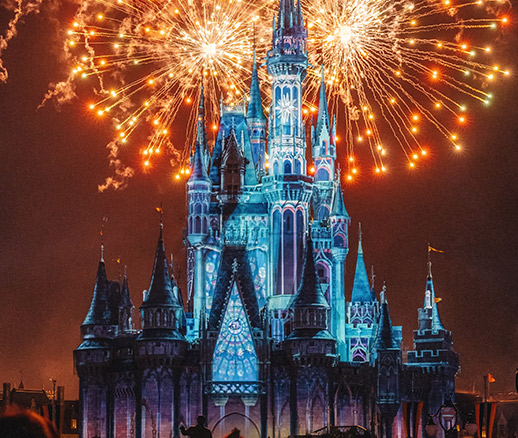 We deliver quality travel planning with the intent of building long lasting relationships with our clients. We embrace new travel destinations and technology to grow our company into one of the most recognized.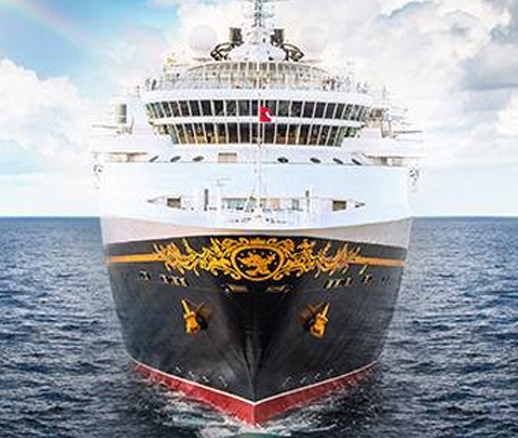 To add a value to our clients journey that they would not have had otherwise. No two families are alike, so it is our job to make it the most memorable for each guest.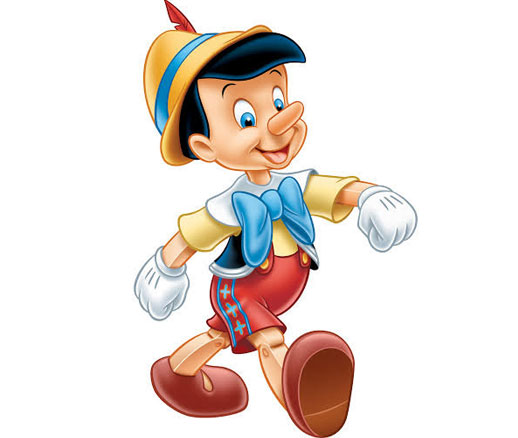 Honesty, sincerity, and reliability are just a few aspects of our promise to our travel partners, clients, and community.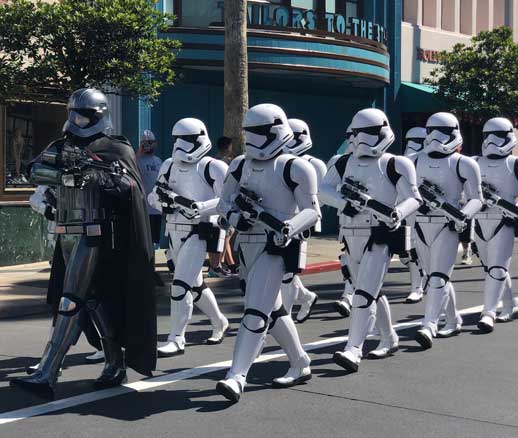 We, as destination experts, want to plan our clients vacation together. Where we connect and design the best and most memorable vacation each time.
Inquire Today
Please tell us more about your ideal vacation…