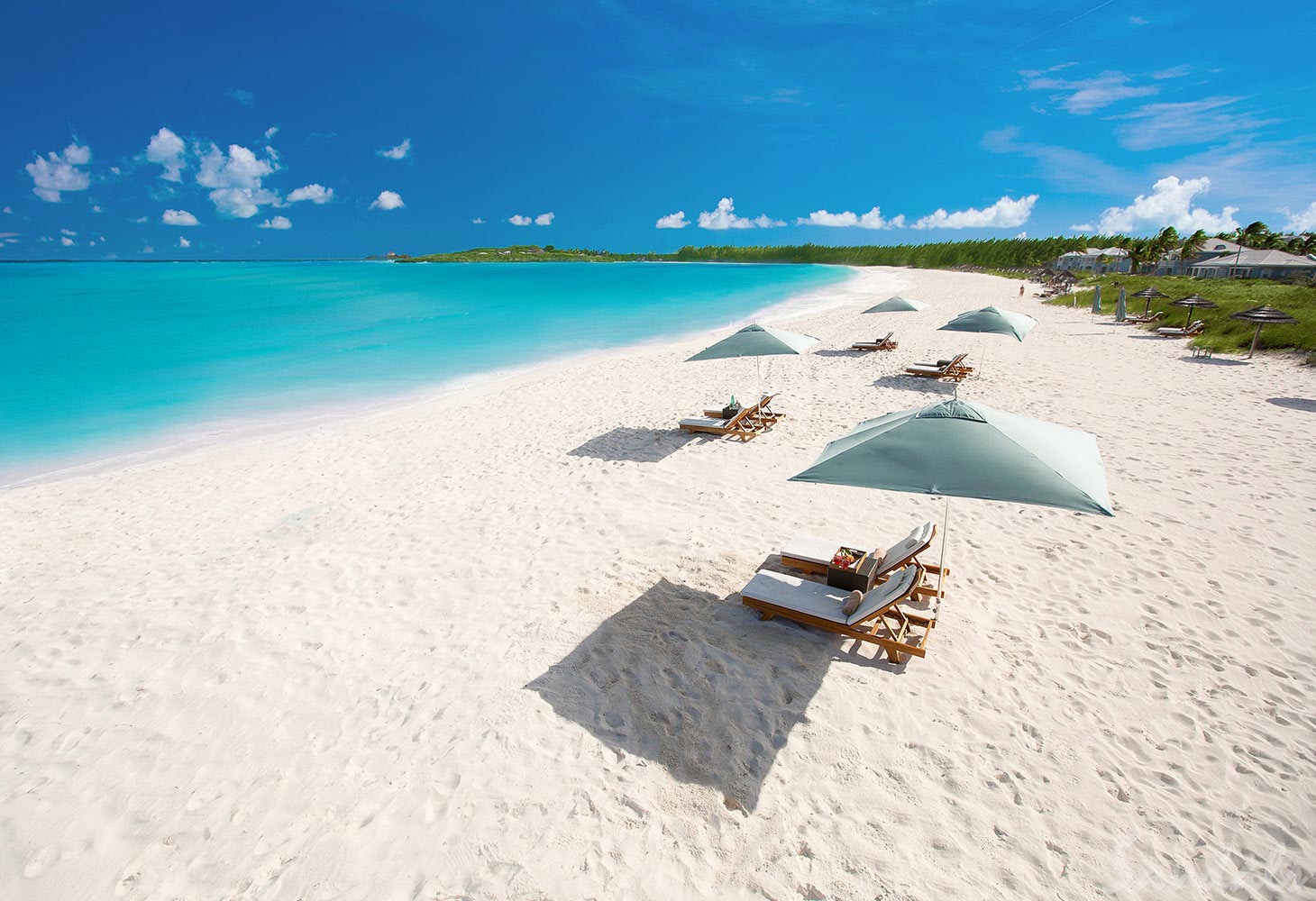 Beautiful accommodations along a one-mile stretch of white-sand beach and vibrant blue water. Perfect for a short or long island getaway. 
Beachfront Accommodations With Club Level or Butler Elite options
Nightly Entertainment
Water and Land sports included
Famous excursion option to Swim with the Pigs
Wine Tasting and Culinary Experiences
Luxury Spa Services
18-hole Greg Norman-designed championship golf course, among the best in the Caribbean.
St. Lucia is known as the "Hawaii of the Caribbean." This Is a lush, tropical island with beautiful beaches and crowned with its twin peaks, "The Pitons."
Over The Water Accommodations available for the most private and romantic experience
Daily and Nightly Entertainment
Water and Land Sports
Lush, mountainous island with nearby waterfalls
Green Fees included at 2 nearby golf courses
Opt for a Helicopter ride over the Pitons for a truly amazing view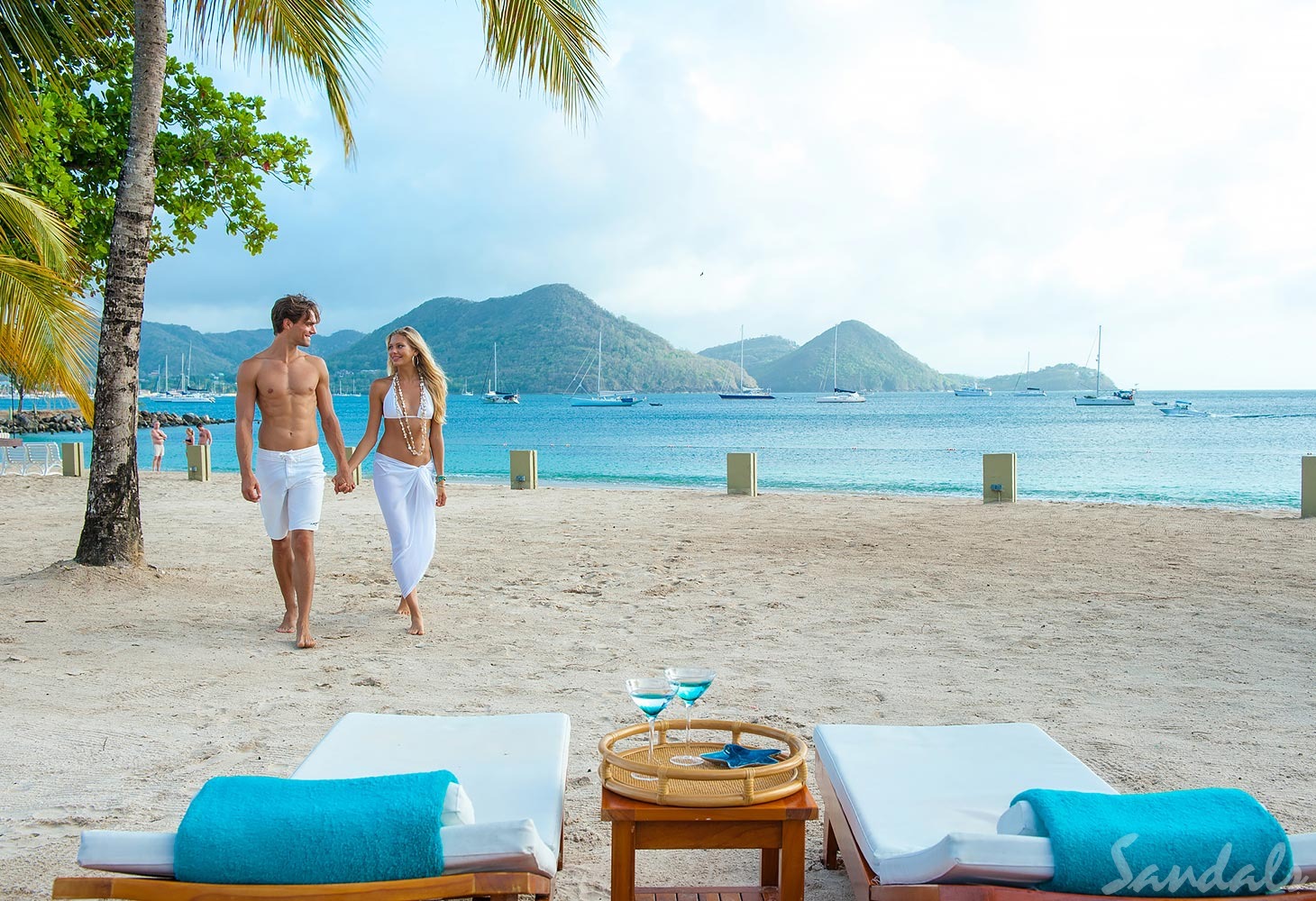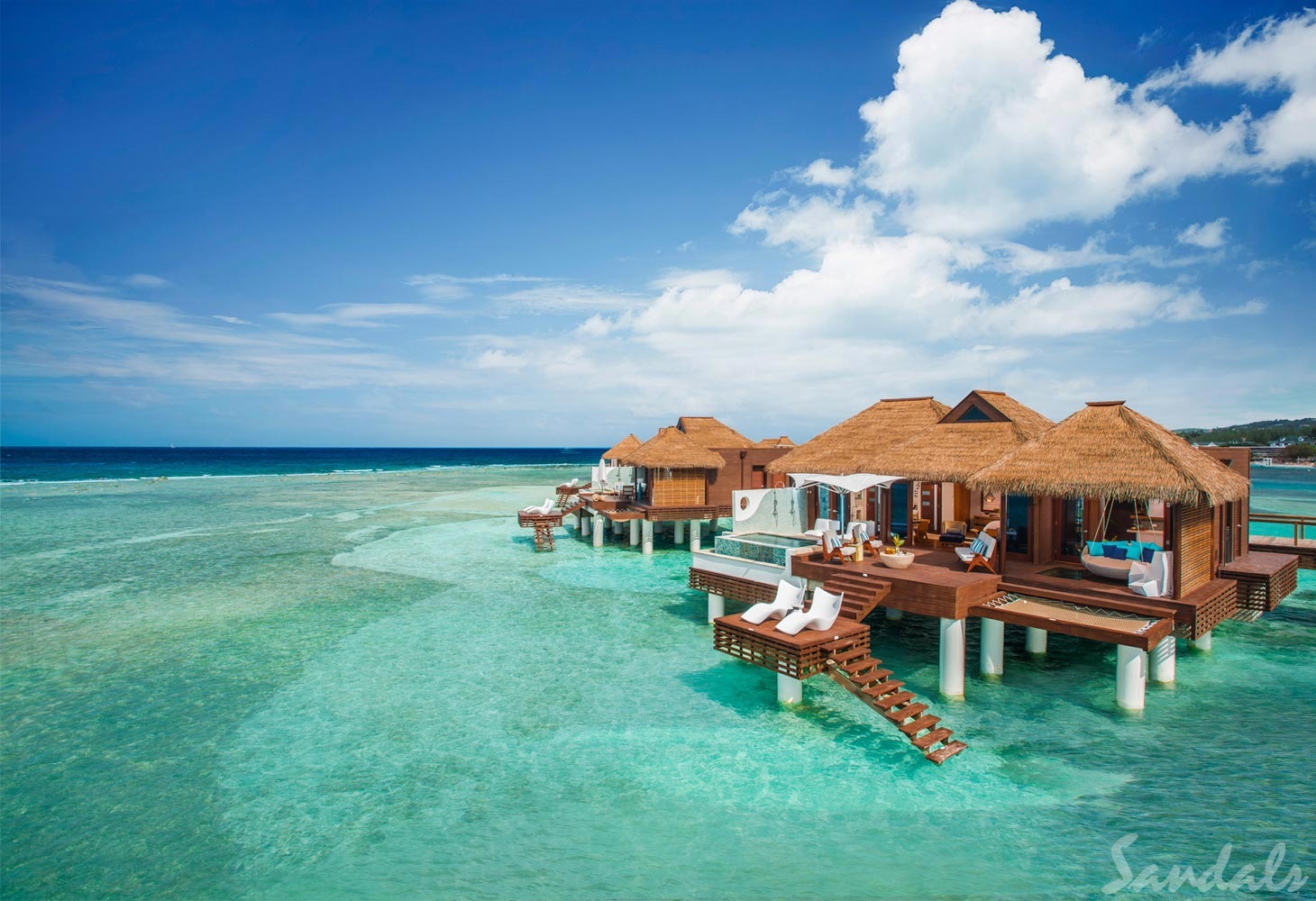 Jamaica is an island that has it all. Mountains, caverns and caves, green rainforests, and beautiful sandy beaches, plus excursions galore.
Over The Water Bungalows for the most luxurious stay for two people in love
Exclusive Private Island ( based on island location)
Famous "Dunn's River Falls"
Home of the beautiful "7 Mile Beach"
All Inclusive options with plenty of restaurants and bars to choose from
Club MoBay Arrival and Departure Lounge to Fast Track you through Customs and Immigrations
Famous Dive sites including shipwrecks, sculpture parks, and stunning coral reefs
Romantic and beautiful beaches
Plenty of water sports to choose from
All Inclusive options with a variety of restaurants
Visitors and locals visit the town of Gouyve every Friday evening for the best Fish Fry
Island Hop to other destinations easily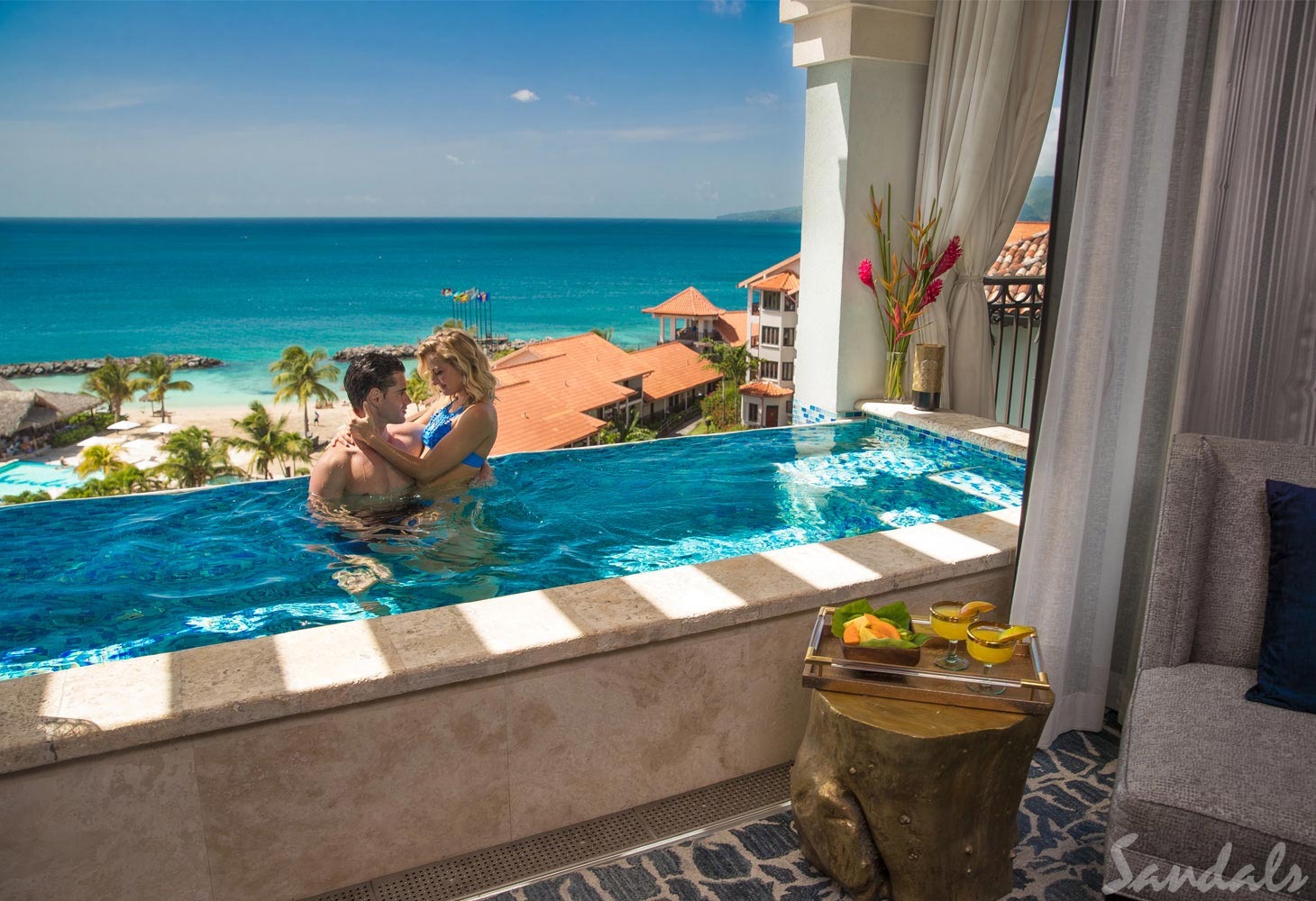 Take Advantage of our Complimentary Concierge Services for all Destinations
Reach out to your Enchanted Destinations Agent for more Information on your Vacation Destination
Aruba
Barbados
Curacao
Turks & Caicos
Antigua
Bermuda
Dominican Republic
US Virgin Islands
Cabo San Lucas
Riviera Maya
Cancun
Puerto Rico